MOVE BUSINESS FORWARD
Open up resources and arm your organization with the tools and support you need to go where you want to grow.
SECURE YOUR BUSINESS IN THE CLOUD
Cyberthreats are persistent and ever evolving.  Gain peace of mind with a dynamic cloud security strategy that meets the cybercriminals where they need to be met. See how our continuous improvement Cloud Security service fortifies your organization against persistent and ever evolving cyberthreats.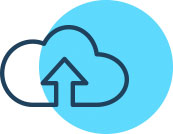 Nimble responses.
Seamless solutions.
When technology is functioning properly, it becomes invisible – weightless, frictionless, seamless. We offer round the clock monitoring and assessments to solve IT issues proactively and to make improvements faster and effectively.
PREPARE NOW FOR
CMMC COMPLIANCE
Organizations within the U.S. Department of Defense's (DoD) supply chain are regular targets of malicious cyberattacks. To maintain information security, the DoD is requiring its suppliers and subcontractors follow the Cybersecurity Maturity Model Certification (CMMC) framework. Start down the path to CMMC compliance today.
Experience Exceptional:
Leading the IT Conversation
Systems Engineering Blog
We're leading the IT Conversation. Rely on Systems Engineering for the latest IT news, events, and trends.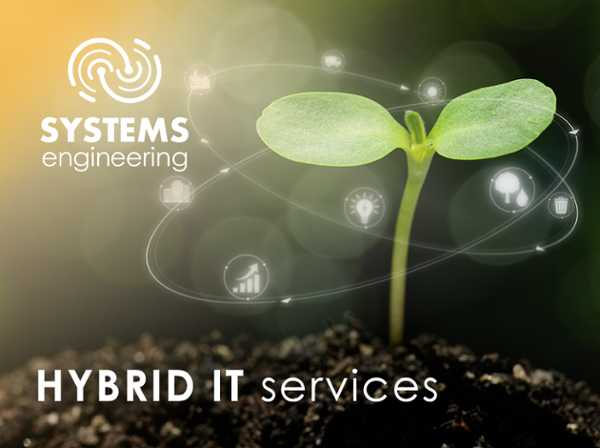 A common trait of successful businesses is recognizing how to optimize the value of its staff and third-party partners for sustainable growth. Organizations can maximize returns by ensuring employees focus on the high-value tasks they were hired for and finding alternatives for the business's general, repeatable, and scalable needs.
See All Posts